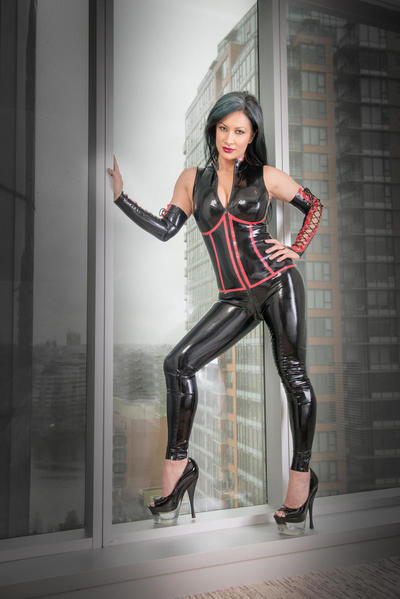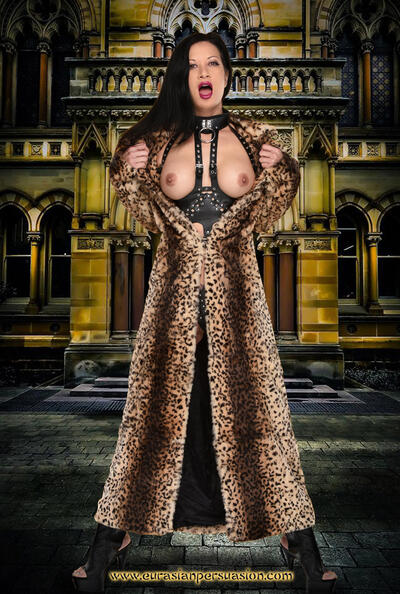 Welcome to My wicked and wonderful world.  I am Miss Jasmine, a discerning, semi-retired Dominatrix and Video Producer.  Over the past decade my work as a professional pervert has taken me to over 30 cities in 7 countries.  I travel regularly between Vancouver, Toronto, NYC and DC to corrupt men and to produce smut.
Domination is more than a business or fantasy; it has become a defining characteristic of my life. Although I have a very sensual and sexual nature, I also possess an extremely cruel and sadistic side. Your vulnerability excites me and I get an endorphin high from inflicting frustration and pain.
Take the plunge and you will be led to an erotic world of Femdom, fetish and freedom.