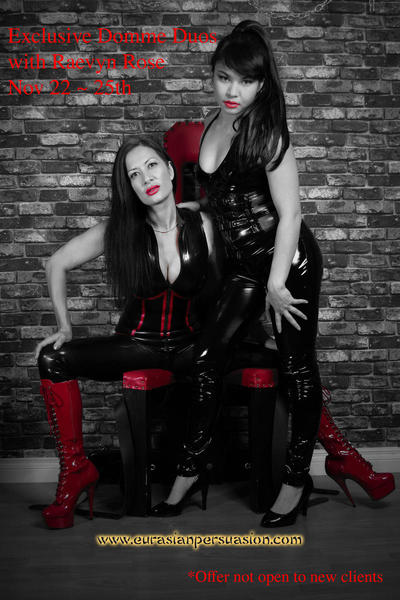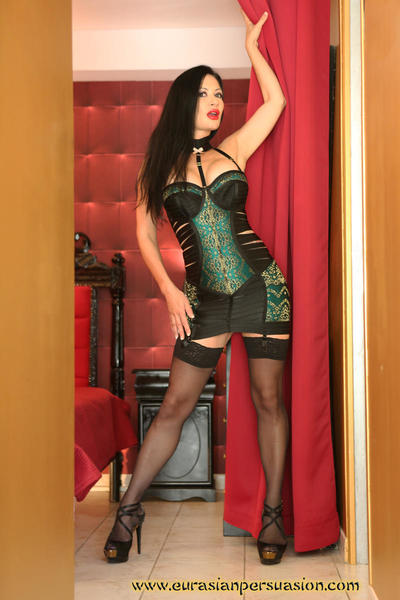 Welcome to the world of Miss Jasmine ~ International Dominatrix, Fetish Model and Video Producer.
Domination is more than a business or fantasy; it has become a defining characteristic of my life. Although I have a very sensual and sexual nature, I also possess an extremely cruel and sadistic side. Your vulnerability excites me and I get an endorphin high from inflicting frustration and pain.
Take the plunge and you will be led to an erotic world of Femdom, fetish and freedom.