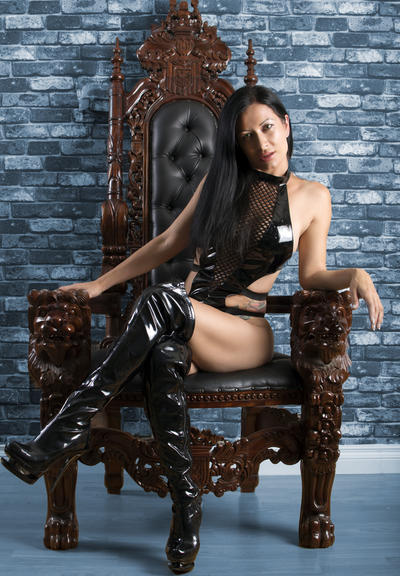 Visiting:
  Brooklyn: June 4-8
Montreal: June 12-16
Toronto + DC July TBA
Those of you who are making deposits through email transfer here are the directions: 1. Log in to your online banking ( any Canadian bank or credit union) 2. Locate Transfer or Payment menu options 3. Select the Interac Email Money Transfer service 4. Specify a recipient by entering his/her email address: missj@eurasianpersuasion.com 5. Fill in the information (dollar amount, from which account,securityquestion) and follow prompts to complete (please make the password missjasmine)  
In the past few years I've enjoyed playing in many cities, meeting some wonderful people, and earning many airmiles:
Vancouver, London, Paris, Amsterdam, Prague, Milan, Victoria, Calgary, Edmonton, Winnipeg, Toronto, Montreal, Seattle, Portland, Denver, Omaha, New Orleans, Las Vegas, Washington DC, Baltimore, NYC, Atlanta, Dallas, Houston, San Francisco, Los Angeles, San Diego, Anchorage, Philadelphia, Indianapolis, Orlando, Miami & Boston.