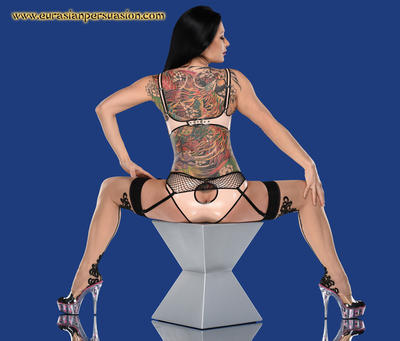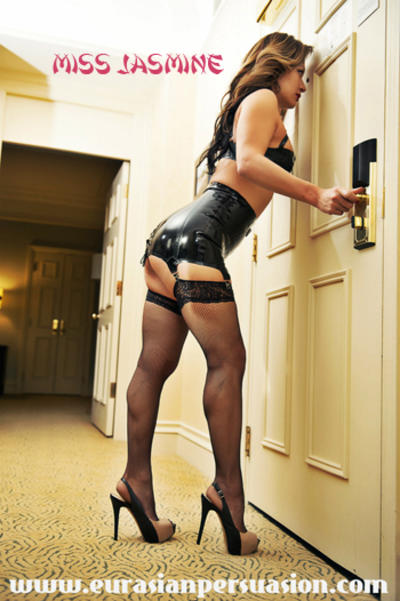 Ebay may tout itself as the "world's online marketplace," but if you're looking for creamy wet panties, humiliation assignments, or custom fetish videos, you're out of luck. 
Find more of me on Ebanned, where hundreds of auction listings will help fill the gaps in your pervy shopping list!
Over the years my personally worn bras, panties, stockings, pantyhose, socks, and even shoes and boots have been shipped all over the world. The idea that I'm sharing my intimates with you turns me on immensely...
Most clothing items are worn for a day or 2 which includes excercise and *playtime*. As soon as the item comes off me it is ziplocked for freshness, and I usually wear it again shortly before shipping.
Your item(s) will be discreetly shipped anywhere worldwide.