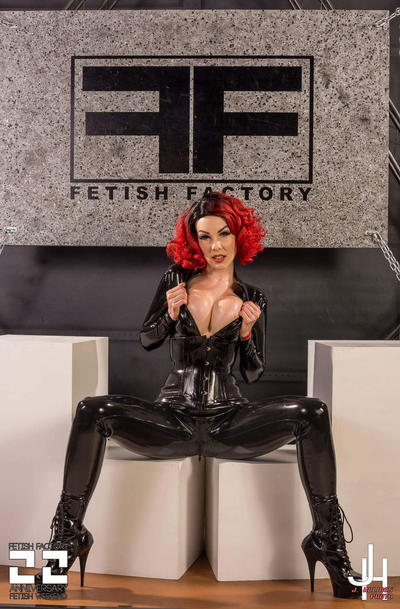 The Goddess Party
10th Anniversary
September 29th, 2017 
Downtown Vancouver B.C.
hosted by: 
The ultimate Femdom experience in an exclusive intimate Vancouver setting.  Serve and submit to five beautiful dominant Goddesses one special evening.  There will be games, foot worship, smothering, golden showers, domestic servitude, pet play, light corporal, human furniture, crossdressing, forced bi and more.  A maximum of ten lucky submissives will be accepted. For those of you who are shy masks will be provided and limits will be respected.
Part 1
Forced bi film fest party 6-8pm
A signed model release and STI test (no older than 30 days) is required to attend part 1
Part 2
Private play party 9-midnight
(no cameras or filming)
Tribute schedule
Part 1 only: $80usd/ $100cdn
Part 1 & 2: $480usd/ $600cdn (you must attend both for this rate)
Part 2 only: $640usd/ $800cdn
***A 50% deposit through etransfer or giftrocket is required at the time of your reservation
***Strapon is only on the menu for part 1
To apply to take part in this special event complete the following information along with a brief introduction, list of bdsm/fetish interests, list of limitations and any other relevant information.  A maximum of 10 compatible submissives will be accepted.